Welcome to MilliUp Fitness!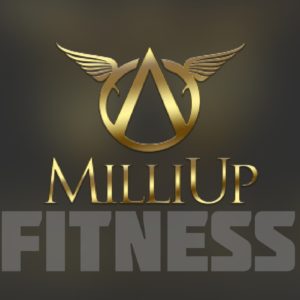 h3>
---
ABOUT MilliUp Fitness:
MilliUp Fitness is an opportunity to change your life with professional hands on experience, good advice, positive vibes, and at a great price. We push hard for results! If you want to feel and look like a million bucks come to MilliUp Fitness.
---
ABOUT Antwan "Puncho" Hawkins:
NFPT certified, great trainer, hard worker an motivator, strict an straight forward but fun, with a great personality.
---
Physical Fitness Training Team:
Antwan "Puncho" Hawkins
(We're ALWAYS looking for more help ask about joining the team via the contact form below.)
---
Notable Clients:
Professional boxer Willie "Lump Lump" Harvey @HeavyHitter84
Professional boxing ring girl/Singer/Songwriter/Dancer/Book Author/Actor/Cheerleader Kenise Taylor @Kenisesway
---
Puncho at work:
---
BOOKING Antwan "Puncho" Hawkins: Email
---
General inquiry/Contact Form
Error: Contact form not found.